1 tag
Candy Crush Nerds
Me: mmk, ima go downstairs
text!
Joanna: mmkay omg
i just did two donuts on each other
it was epic haha
Me: WHAT WAS IT
LOL
Joanna: lol it just like lasered everything
haha
Me: nice
1 tag
Count Your Blessings
So my fascination with contemporary China has continued this quarter with a soc class. I just finished one of the readings for the week (for once) about Foxconn. For those of you who don't know, Foxconn is  a manufacturing company that originated in Taiwan in 1974 but since then has moved to mainland China. They are responsible for producing and manufacturing electronics for Apple, HP, and...
Loving Motivation
I am always truly amazed how God created us as humans. We were all intricately designed in a way that every body part works together to function as one. I have been blessed to be able to grow up in the United States and have access to doctors, dentists, etc. thus ensuring my health. The point is, it is amazing how we, as a society, through the advances of medical practices are actually able to...
Where'd it Go
So I had closing shift today for work and we usually throw out all the hot food. As usual, I started packing boxes of food so I could take it back for dinner before lighthouse bball. This time I took a big box of fettuccine alfredo, a box of scalloped potatoes, box of mac and cheese, and a bag of rolls/butter. I put all of it on a table so I could take it home after work. (Was looking forward to...
4 tags
21 Year Old Drinks
Coral: Wait are you coming to the restaurant
Me: Ummm shoud I? I just ate. Haha
Coral: Haha up to you. Me and Joyce are just getting drinks. Cuz we ate already too
Me: Drinks?!?! I'm there! Comin fareals tho haha
Coral: Wait. Not drinks drinks like 21 year old drinks. Like avocado smoothies. Thai tea. Boba. Hahahaha
6 tags
Art
Hair…is like a piece of art Specifically, the barber being like a gardener and trimming a bush. The bush being the person's hair haha It is quite rewarding seeing the person's hair before and after. What a drastic change. Just cut dpao's hair and it felt like I was cutting down a forest. LOL. Hooray for saving money on haircuts! 
First Day on the Job
As a lot of you know I got a job at greenhouse, which includes greenhouse, wetzel's, relaxation cafe, and the Rx candy store. Today was my first day and I must say, it could not have gone better.  -Learned how to use the cash registers. Shortly after that, a huge group of lil mexican kids came in and went HAM on the candy. Some even got too much that after I told them how much it was, they...
"Don't let what you cannot do, interfere with what you can do"
– Wooden
Your Love Never Fails
You stay the same through the ages Your love never changes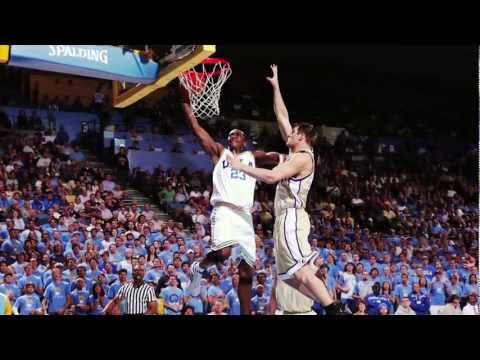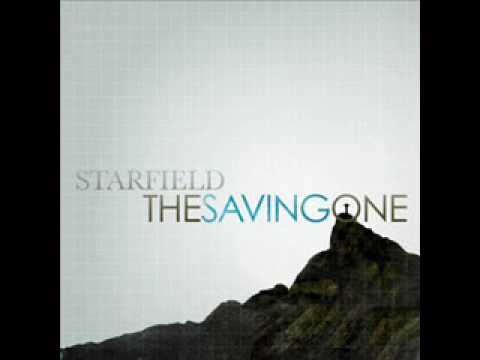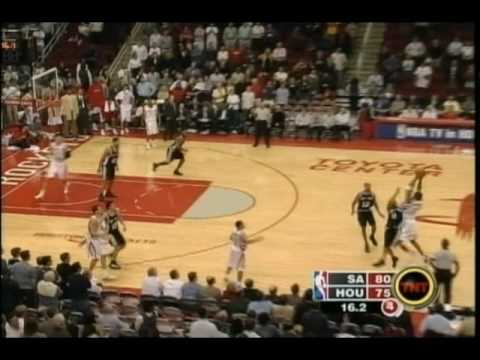 Hate That
…feeling when you're in the shower and you don't wanna get out cuz it's hella cold outside so you stay in a little bit longer just to postpone the coldness. but then finally build up enough courage to face the cold breeze. Ah, good ol' norcal
That Good Feeling Reeeemixx →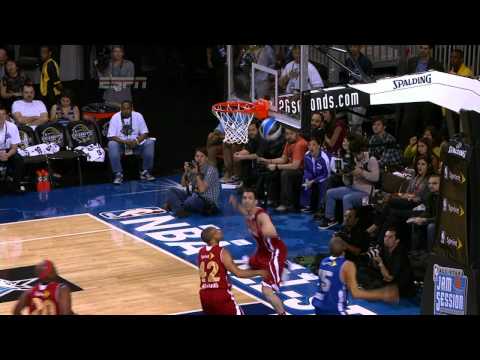 Thank You Random Lady
So today I was listed as the equipment driver for LG. I was unaware of this and koda sent me a text asking me. I planned on cooking at 6 and he wanted to leave at like 5:45 so I didn't have time to cook. Anyways, I had never done equipment driving before so I was kind of freaking out like where I could go to park and how to get my car after LG. All logistical stuff.  Long story short,...
UCLA Orange
Wow. What an awesome AACF basketball tournament at the ARC at UCI. So many teams, so many schools, so many asians. haha. I'm gonna try to keep this post short or else I could go on and on about the tourney. So I'm just gonna highlight one thing. What an incredible bonding experience with my BICs. Especially my team. Being the coach this year and having to distribute playing time was...
Be a Man
Had dinner with my bro a couple weeks ago and for some reason I can't stop thinking about something he said to me. He said, "You're a grown man now, you can make your own decisions. I'm not gonna tell you what you can do and not do." Wow. Does that carry a lot of weight or what. I always pictured myself as the little brother that copied everything he did. I am so...
Oh Baby →
Almond Milk Tea Contacts
Okay, so every time I open up new contacts I swear they (contacts + solution) smell like almond milk tea. Definitely an almond fragrance.  Does anyone else get this sensation or am I just smelling my boba desires? lol Brand: Cooperflex.
Ting Bu Dong
Joanna and I are sitting outside Northern Lights and one of those solicitor guys is going around person to person asking for money. I've always wondered if speaking Chinese would be a quick escape so that they would leave, no questions asked. The man walks up to us.
Man: Excuse me, I'm (blah blah name) I was wondering...
Joanna: Ting bu dong (聽不懂)
Man: OH! You don't speak English (walks away)
Success! hahaha so funny, I wanna try now!
R.I.P. Grandma
10-30-11 9:30 PM My mom called me and told me my grandma had died and went to heaven. I knew that this time was going to come sooner or later and the best thing I could do was remember the memories my grandma had given me. I truly cherish the moments we had together. -The times I was just a baby and my grandma came to disneyland with us (even though I don't remember but was captured...
More than a Golden Dodgeball
Dodgeball Weekend   So this weekend pretty much our entire class (including sam) traveled to Nor-cal for Pathway's Annual Dodgeball Tournament. The tournament is put on to raise money for Aids in Africa. This was our second time participating and decided to return this year because last year we made it to the finals but came up short of winning the whole thing.  Day 1- How to begin...
Manic Monday
Sigh, where to begin… Wake up 9am for a class at 10am, normal routine. However, this morning my toilet gets clogged and being the anxious person I am, I quickly flush again. SIDE NOTE: Do Not Flush immediately! It will just wreak more havoc. So now I am standing over my toilet watching the water slowly fill up to the brim and eventually overflow…QQ. I have encountered this problem...